with Gabriel Montagné Láscaris-Comneno
Originally a commission by the now defunct, Pesedjet (Chicago), the piece is now scored for a mixed amplified trio, live electronics and 2-channel video. It was most recently performed by Uluuul in Montreal on September 2018.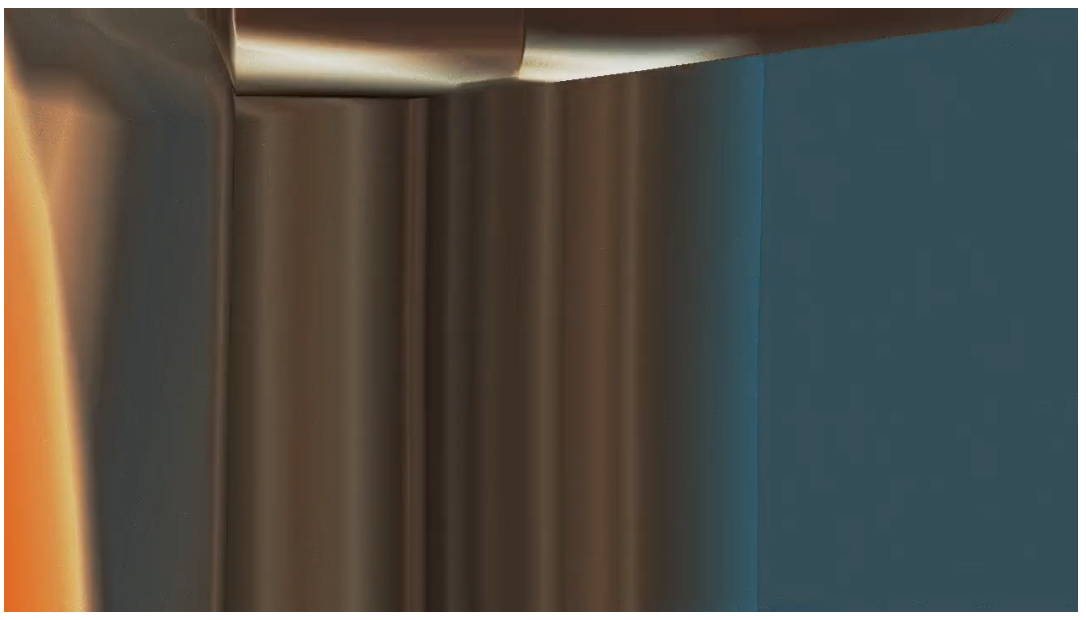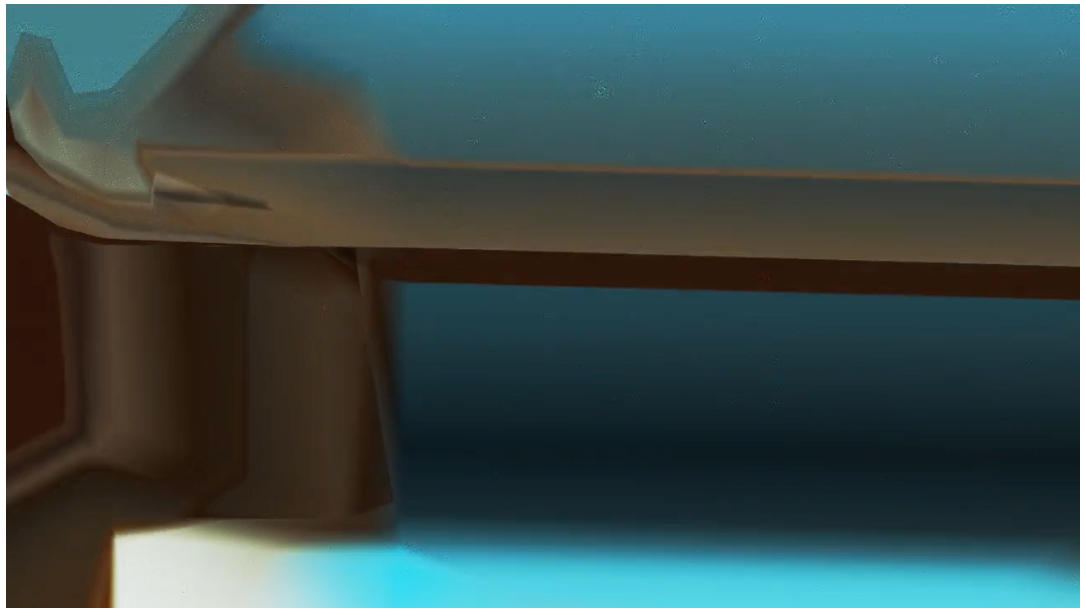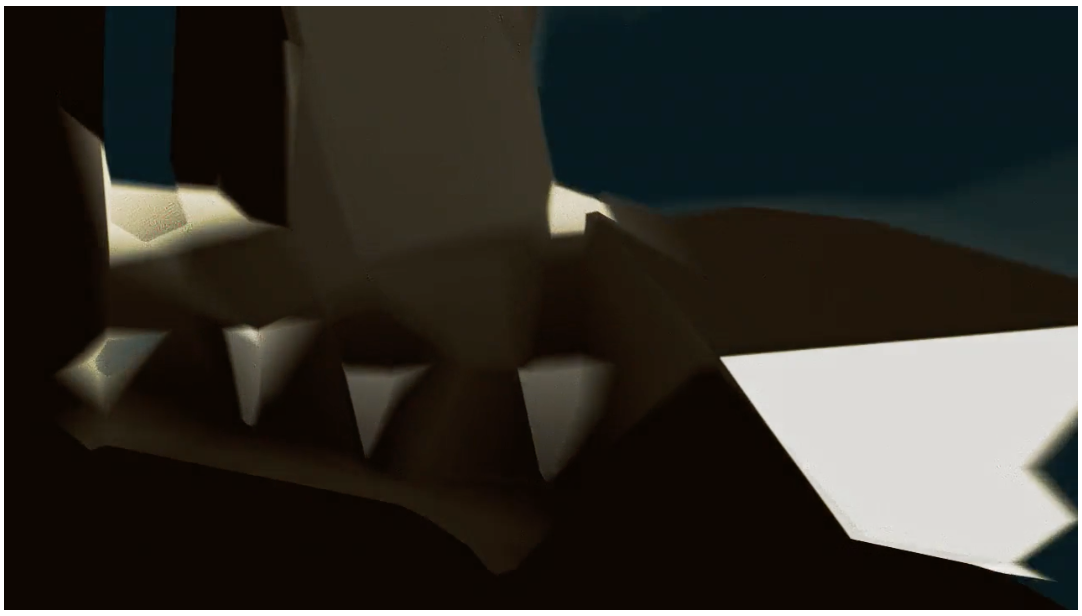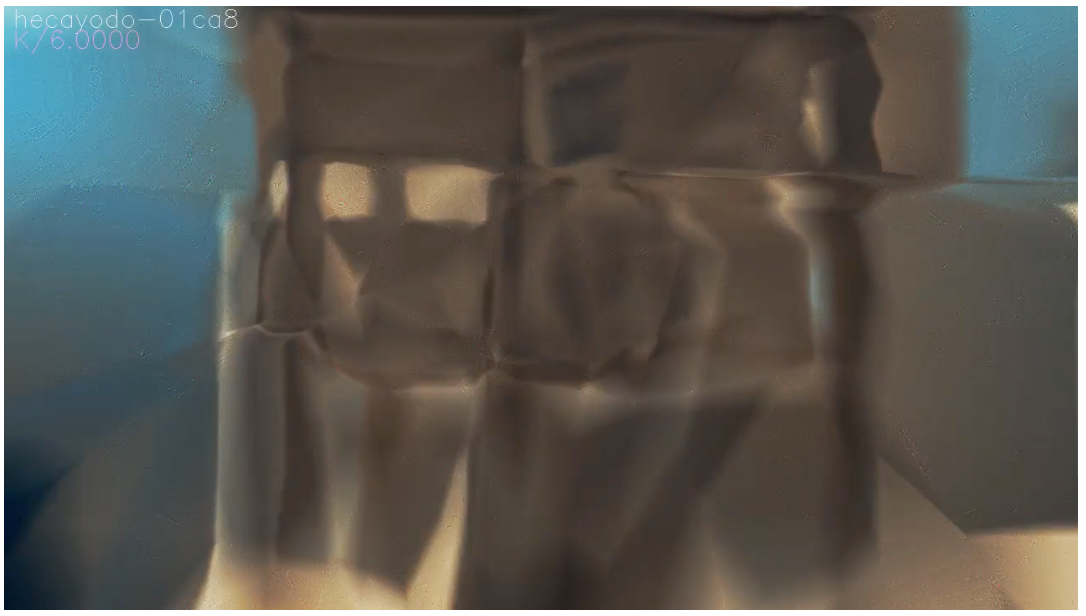 La caza la pesca el pillaje el pastoreo
for amplified accordion, electric guitar, percussion, 2-channel video and electronics (2016)
commissioned by Music @ Villa Romana
Three works (Sky Destroys Dog, The Threshing Floor & Charred Edifice Shining) unpacked and repacked together for a one hour performance. 
First performance September 30 2016, Villa Romana, Florence.
Maarten Stragier, electric guitar
Luca Pioversan, accordion
Serge Vuille, percussion
Video animation: Gabriel Montagné
Music @ Villa Romana curators: Francesco Dillon & Emanuele Torquati
Production and assistance: Bruna Esperi and Giulia @ Team Villa Romana.